Our Kids Martial Arts Classes Offer Discipline, Respect, And So Much More!
If you're looking for a great way to help your child build discipline, respect, and so much more, we've got the answer at Gracie Barra Novi. Our Kids Martial Arts program is built around the art of Brazilian Jiu-Jitsu, offering students a hands-on approach to ground-based self-defense and well-rounded athleticism.
Come see us in Novi today and try it all for yourself or simply fill out the short form on your screen to learn more now!
Our Kids Martial Arts Training Is Great For All Ages And Abilities
At Gracie Barra Novi, we take pride in our ability to work with students of all backgrounds. With us, no child is too inexperienced or too unprepared.
Our Kids Martial Arts instructors work with students on an individualized basis, meeting them where they are and helping them build their skills one step at a time. This system advocates self-defense as an absolute a last resort but also gives your child the confidence to face down any challenge.
We're helping students all across Novi:
Develop balance and coordination
Establish the habits of an active lifestyle
Build athleticism that can carry over to any sport or hobby
Learn how to protect themselves in a dangerous situation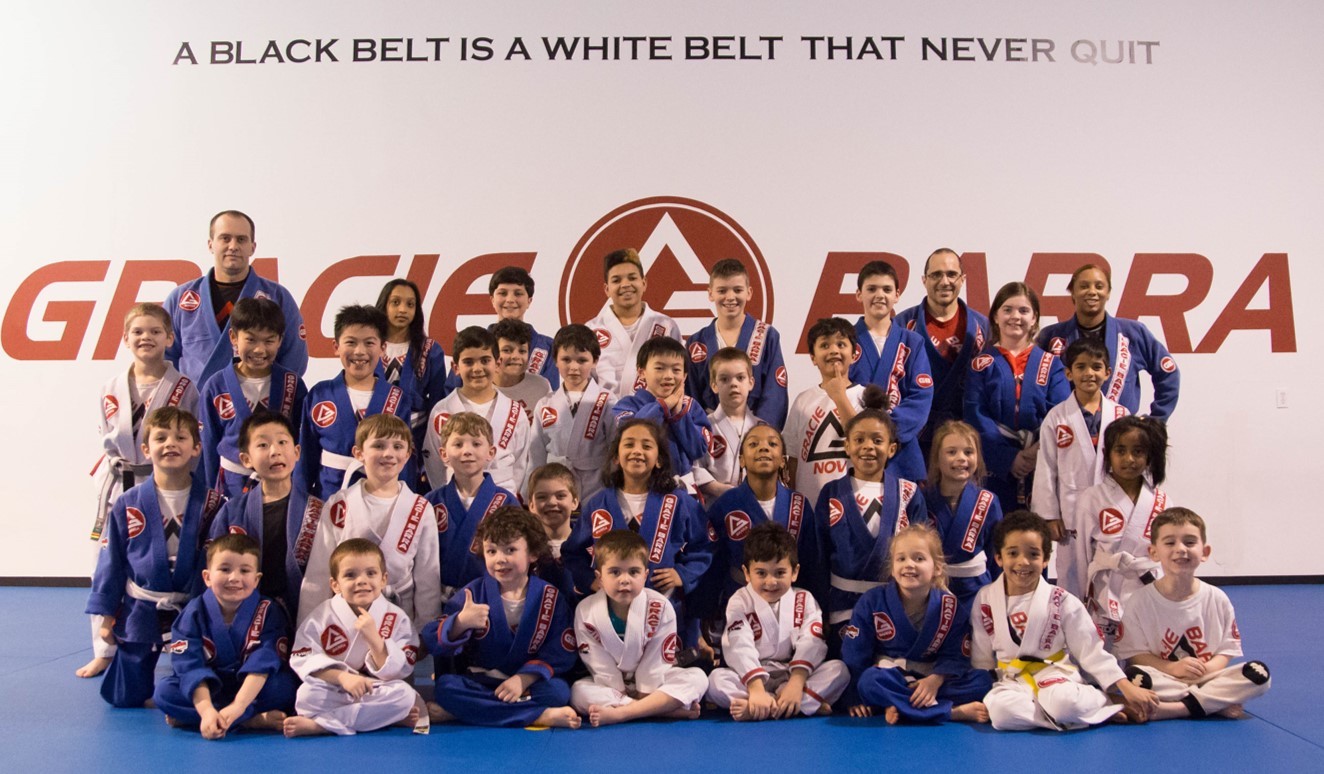 In No Time, Your Child Will Walk Away With A Core Set Of Valuable Life Skills
On the surface, our Kids Martial Arts classes are all about the physical tools of Brazilian Jiu-Jitsu. We work on skills like leverage and technique and we help every child build confidence in themselves.
But we're also helping our students prepare for other aspects of life. We're helping them thrive in the classroom and enjoy fulfilling social lives. We're helping them get ready for adulthood and build up the tools they'll need to overcome everything life throws their way.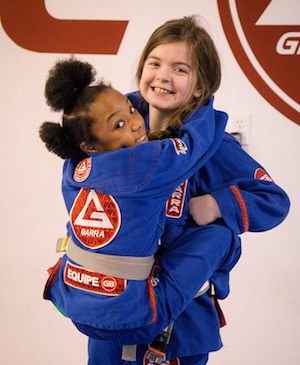 At Gracie Barra Novi, your child can:
Learn respect, discipline, and self-confidence
Develop incredible focus and attention to detail
Master the skills of communication and conflict resolution
Establish effective teamwork and leadership strategies
Ready To Get Started? Learn More About Novi's Best Kids Martial Arts Classes Today!
Don't miss out on everything we have to offer here at Gracie Barra Novi. We're proud to offer professional instruction for students all across our community and we can't wait for your child to be next.
Just fill out the short form on your screen to learn more about our Kids Martial Arts program and everything else we have to offer right here in Novi!