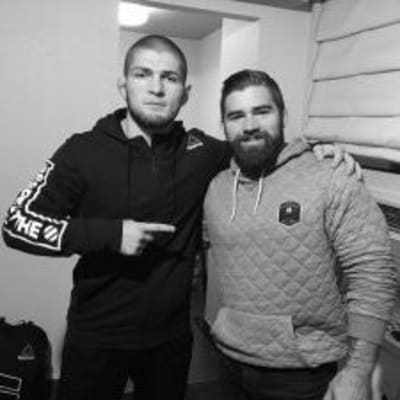 Coach Daniel Leith
Daniel Leith, a Gracie Barra team member since 2015, began his grappling journey in middle school where he found and fell in love with wrestling. After Wrestling throughout school, Dan joined the Untied States Marine Corps in 2005 where he was first introduced to Brazilian Jiu-Jitsu and has been obsessed ever since.
Dan is one of the fasted growing and most sought after weight management and performance nutritionists in the world. Recent clients include UFC Light Heavyweight champion Daniel Cormier, 2 time UFC Heavyweight champion Cain Velasquez, UFC Middleweight champion Luke Rockhold and most recently Grammy nominated recording artist Demi Lovato.
Daniel is a Marine Corps infantry veteran and Bronze Star recipient with Combat "V". In 2010 Dan was sent to instruct in Quantico VA at the Marine Corps Martial Arts Center of Excellence were he spent his last three years of service teaching hand to hand combat to his fellow Marines. Daniel Received his 4th Degree Black Belt in the Marine Corps martial arts system before returning to civilian life.